Another Path to Integration at Serafeio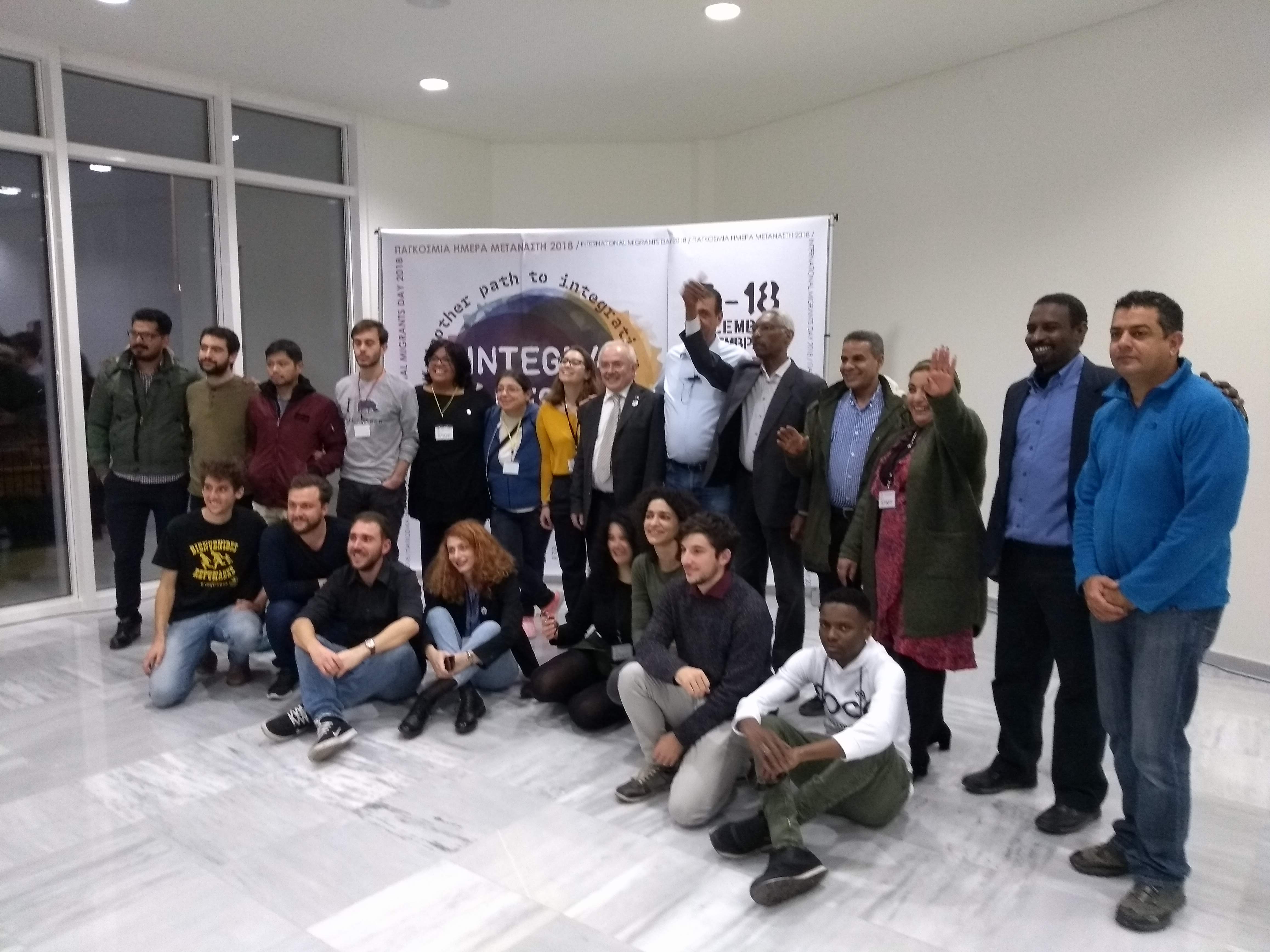 The first day of Integra Fest 2018 in pictures!
See below the photographic material from the cultural events of migrant communities-members of GFM, that where held on Saturday the 15th of December 2018 at Serafeio, in the context of the International Migrants Day celebration by the Greek Forum of Migrants, the 4day festival IntegraFest 2018 - Another Path to Integration.
(Α) Cultural programme – Integra Fest 2018 (facebook event)
Saturday 15 December 2018 / SERAFEIO Exhibition Center - City of Athens (Piraeus & P. ​​Ralli), from 11:00 to 18:00, with free admission.

Music - Dance - Bazaar - Children`s workshops - Flavors - Tradition - Community.
The following concurrent actions will take place in the Serafio centre: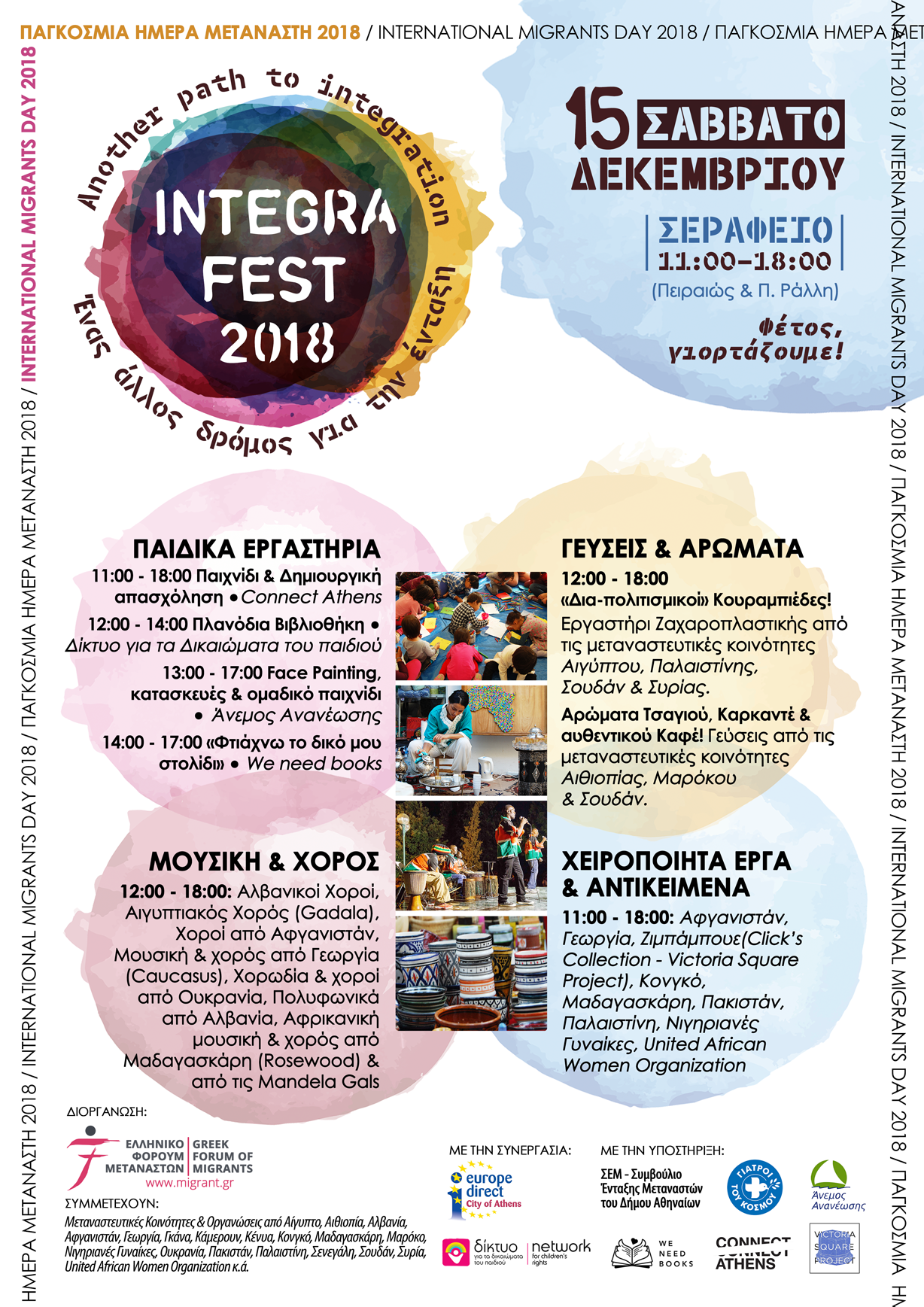 CHILDREN'S WORKSHOPS:
11:00 - 18:00: Creative workshops & Games from Connect Athens

12:00 - 14:00: Mobile Library from Network of Children's Rights

13:00 - 17:00: Face Painting, Crafts & Team playing from volunteer's team of Αnemos Ananeosis.

14:00 - 17:00: "Make your own Christmas ornament!" from We need books
FLAVORS & FRAGRANCES: 11:00 - 18:00
«Multi-cultural» Kourabiedes (traditional Christmas sweet): Come and let's make them together! Confectionery along with the migrant communities from Egypt, Palestine, Sudan and Syria.

Fragrances of Tea, Karkade and Authentic Ethiopian Coffee! Traditional flavors from migrant communities from Morocco, Sudan and Ethiopia.
MUSIC & DANCE: 12:00 - 18:00

12.00 Αlbanian dances,
12:30 Egyptian Dance (Gadala),
14:00 Afghanistan's Dance,
15:00 Music and Dance from Georgia (Caucasus),
16:00 African Dance (Mandela Gals),
16:30 Chorus and dance from Ukraine,
17:00 Polyphonic songs from Albania,
17:30 African music and dance from Madagascar (Rosewood).
HANDMADE arts & crafts: 11:00 - 18:00
Migrant Communities & organizations -members of GFM, and collaborators: Afghanistan, Georgia, Zimbabwe (Click's Collection - Victoria Square Project), Congo, Madagascar, Pakistan, Palestine, Nigerian Women, United African Women Organization.
On the site we will present the migrant communities - members of the Greek Forum of Migrants, through archival material, videos, photographs from the 15+ years of operation of the GFM, the largest network of migrant and refugee communities - organizations in Greece. Read more here
---
Organisation:
Ελληνικό Φόρουμ Μεταναστών / Greek Forum of Migrants
With the cooperation:
Europe Direct City of Athens
With the support:
Migrant's Integration Council - City of Athens

OPANDA– City of Athens
Participation:
- Network of Children's Rights
- We need books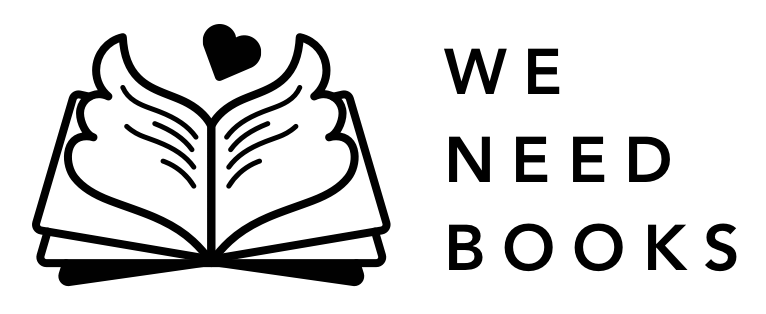 - Connect Athens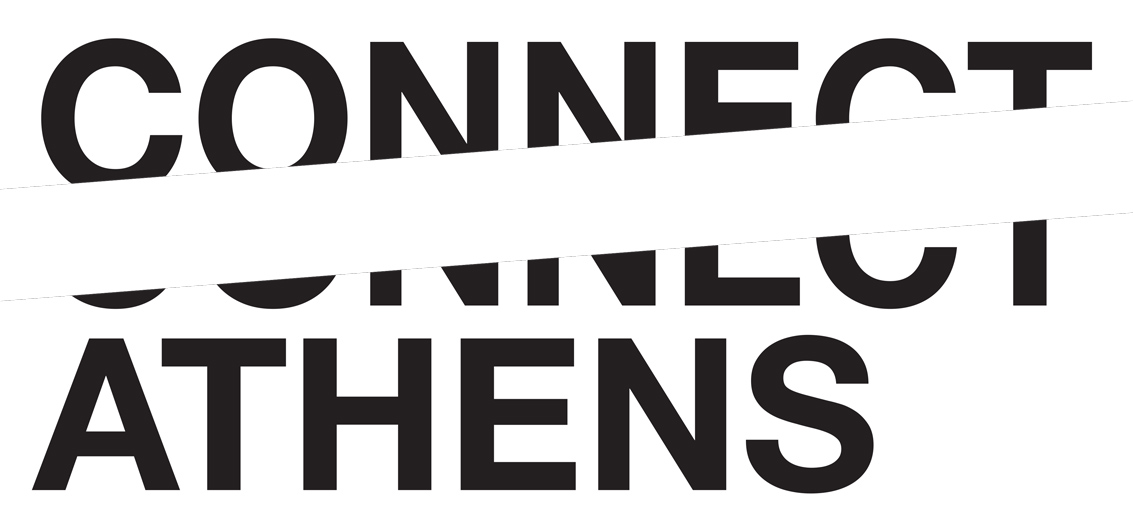 - Ανεμος Ανανέωσης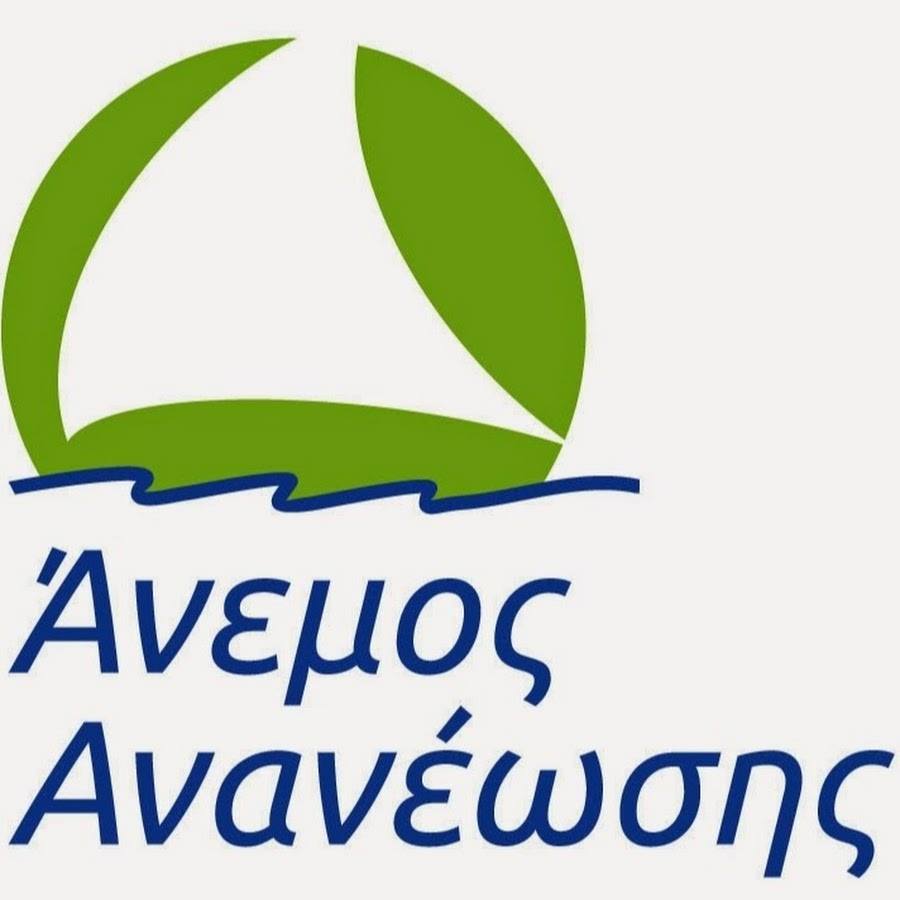 - Γιατροί του Κόσμου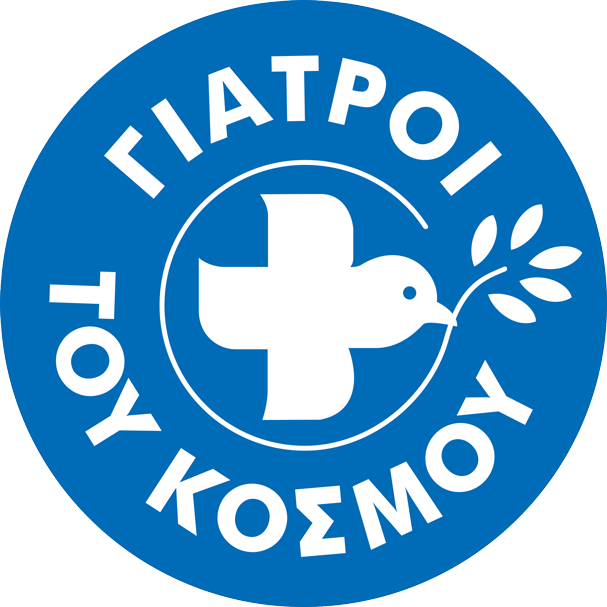 - Victoria Square Project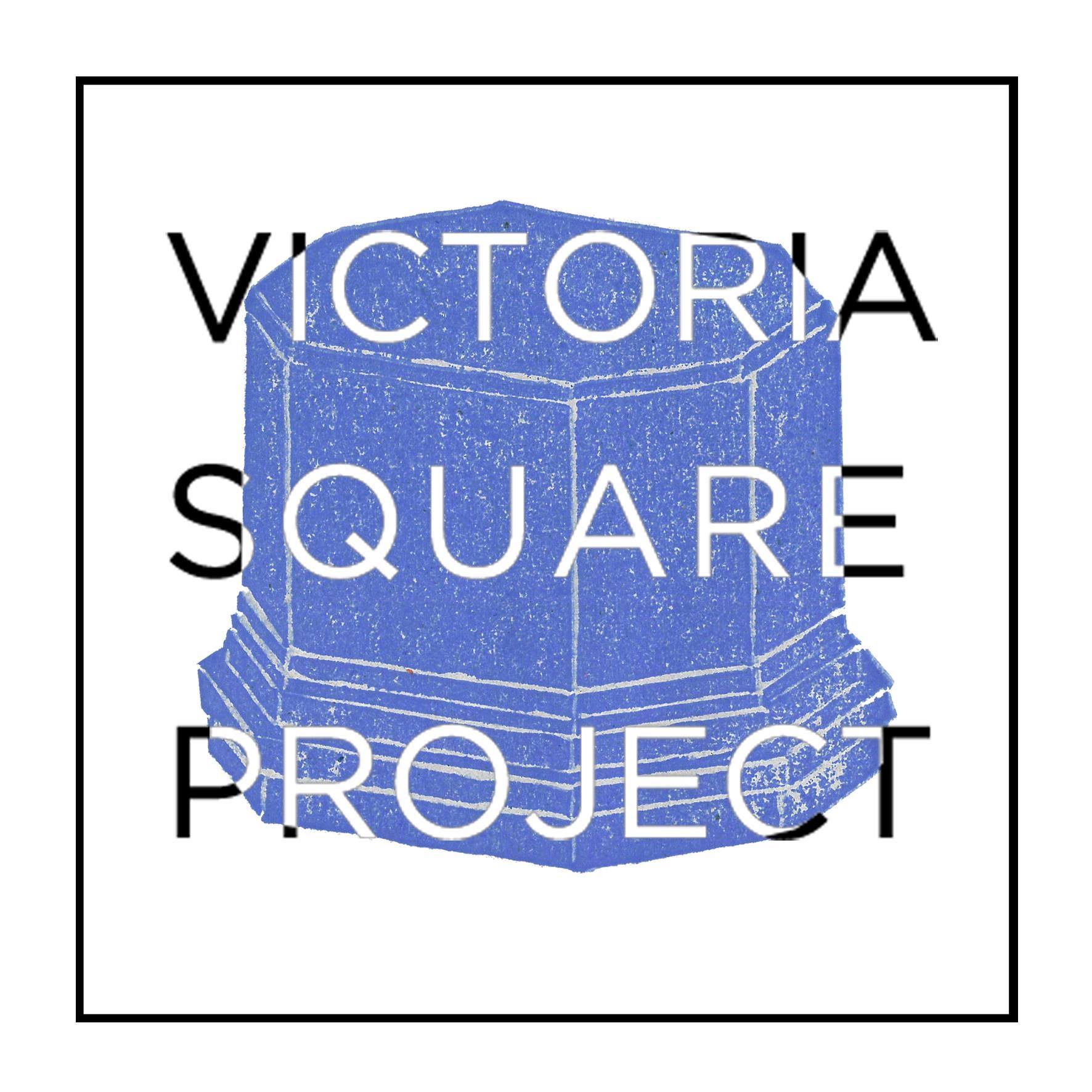 - Member Communities & Organizations of Greek Forum of Migrants: (Association of Cameroonians of Greece, Congolese Community in Greece, Ethiopian Socio-Cultural Center "Aithiops", Ghanian Community in Greece, Union of Guinea of Greece, Kenyan Community in Greece (KCG), Union of Madagascar, Nigerian Women Organisation of Greece, Nigerian Community of Greece, Association of Senegalese of Athens, Unione of Sierra Leonese, Tanzanian Community in Greece, Zanzibar Association in Greece, African Network in Greece, United African Women Organization Greece, Afghan Migrants & Refugees Community in Greece, Bangladeshi Community of Greece, Greek Indian Cultural Company, Greek Pakistan Association of Greece, Federation of Albanian Communities in Greece, Georgian Cultural Center "Caucasus", Greek Georgian Union "Dioskouria", Hellenic Moldovans Association «ΟΡΦΕΥ», Association of Russian speaker and friends of Russia of the Municipality of Trikala, Ukrainian Community `The land of stork`, United Ukraine Union, Egyptian Community in Greece "El Rapta", Association of Moroccans in Greece, Palestinian Workers Union in Greece, Somalian Community in Greece, Greek Soudanese Frienship League, Sudanese Community, Association of Free Expats of Syria, Syrian House in Greece, Arab Association in Ambelokipi - Athens, Migrant Women Network "Dimitra", Zagel Refugee Group, LGBT Refugee Group)
We would also like to thank Western Union for their support: