African Fest 2018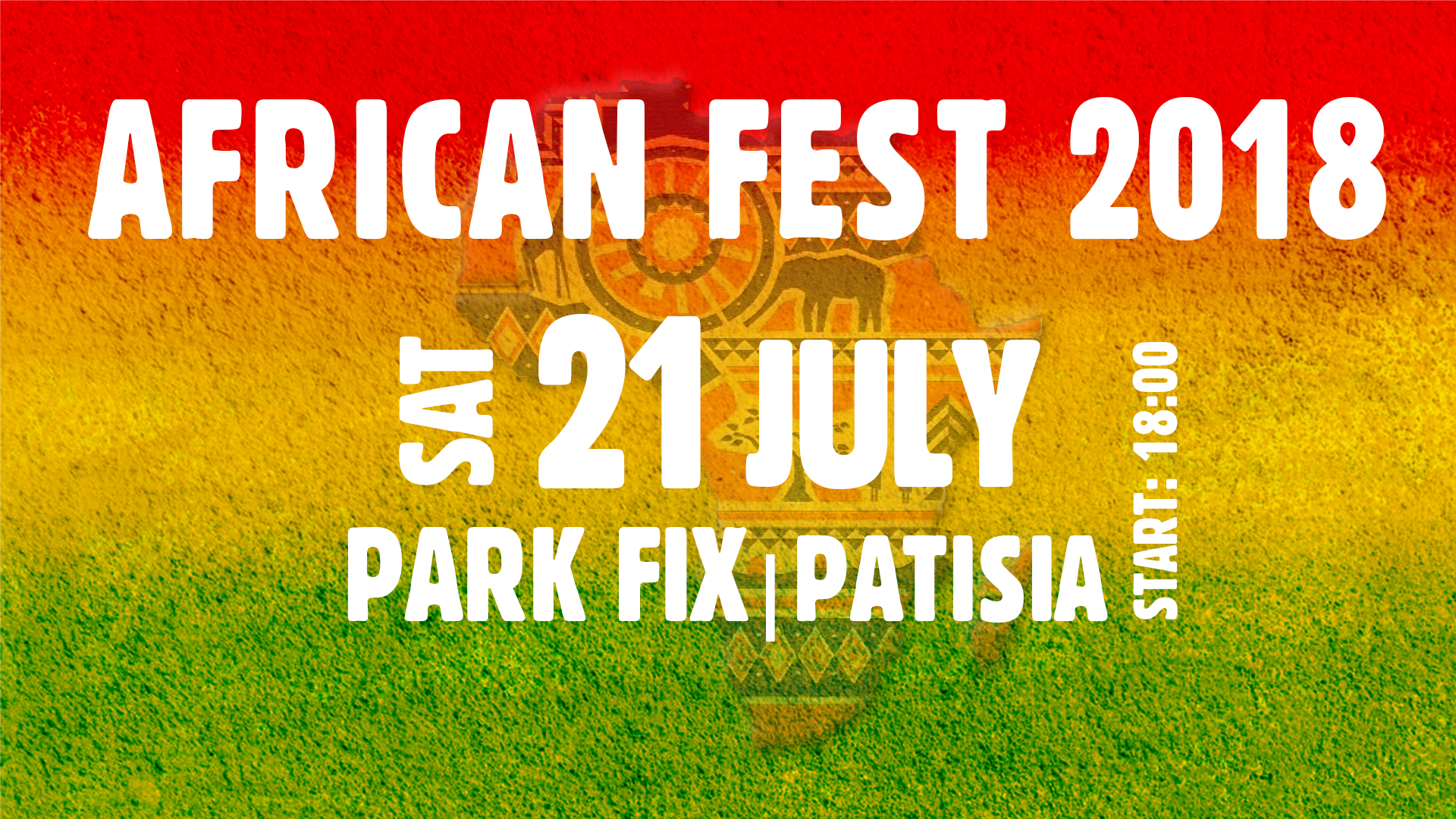 For a second year in a row, the Africacn Network in Greece in collaboration with other organisations, are organizing the African Fest 2018, on Saturday 21 July.
For one more year, the African Network in Greece organizes a cool night in the center of Athens and suggests flavors and notes from the African countries. In cooperation with the Greek Forum of Migrants and the support of Inter Alia, Connect Athens, United African Women Association and the Intergration Council of Migrants - Municipality of Athens, the African Network of Greece invites you on the afternoon of Saturday July 21 to get to know the action of our organizations accompanied by African music and famous dishes and drinks.
An open workshop will be held by the United African Women Organization on "Violence Against Women". There will also be creative workshops for children by Connect Athens. We hope for the social participation of all the citizens of this place, Greeks and foreigners, immigrants and locals.
African Network in Greece: A network of African Communities and Organizations. This informal network is a member of the Greek Forum of Migrants and consists of the communities and migrant associations of Ghana, Guinea, Nigeria, Senegal, Sudan, Gambia, Ethiopia, Egypt, Burundi, Burkina Faso, Congo, Cameroon, Ivory Coast, Sierra Leone , Kenya, Zanzibar and Tanzania. The Watoto and United African Women Organization.
Saturday 21 July 2018
from 18:00 to 23:00 / @PARKO FIX - Klonaridi, Patisia, Athens
PROGRAMME:
18:00 Start
19:00 Workshop "Against Women Violence"
20:00 Music and Dance
In the field:
- Food and drinks from African countries.
- Creative workshops for children by Connect Athens
More information:
African Network in Greece: Samsideen Iddrisu, +30 6986 600661
Greek Forum of Migrants: 210-8831620
--------------------------
Click here for African Fest 2017
Join our Facebook Event