Joint announcement - on the leakage of children`s names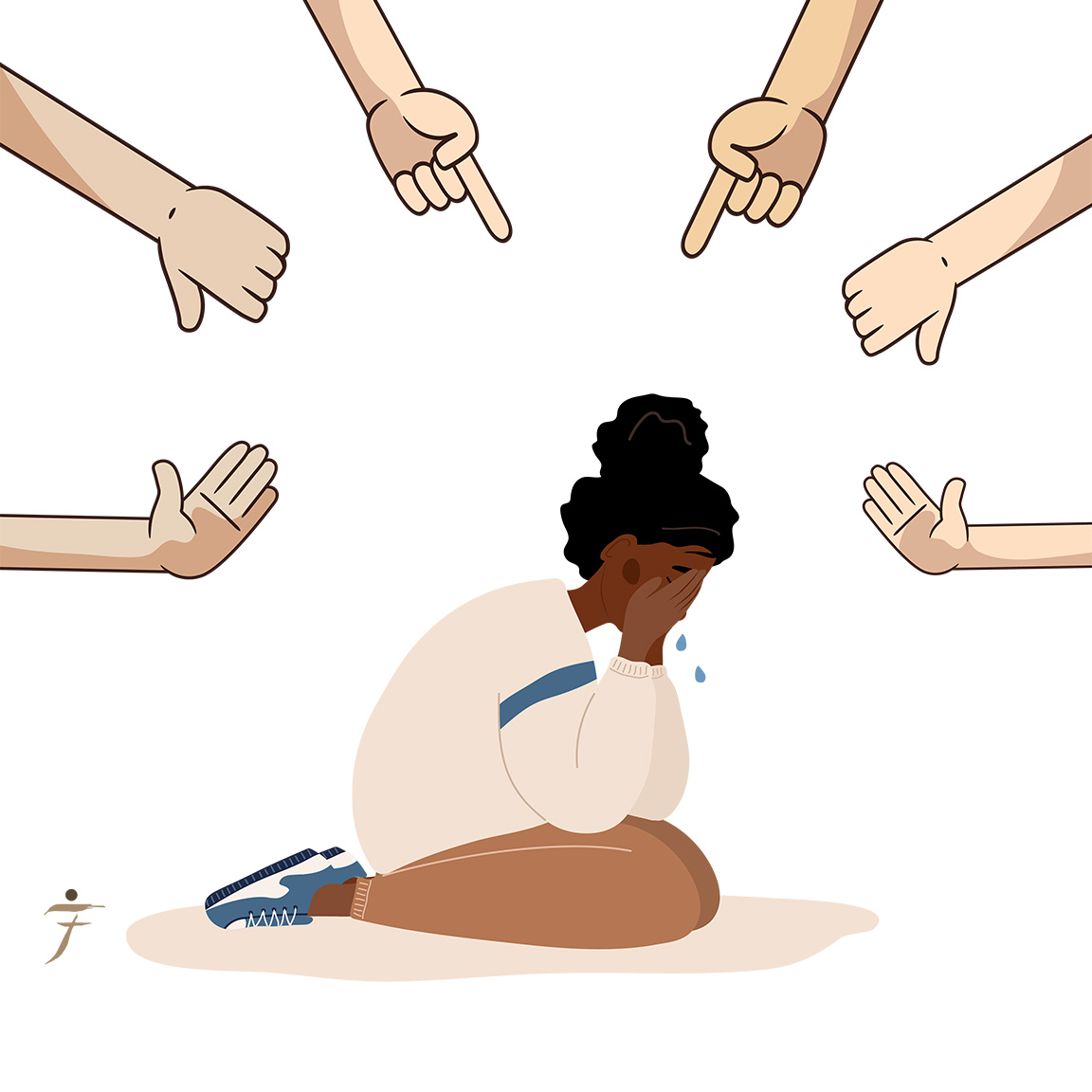 Read below the joint announcement which we co-sign among 15 Civil Society organizations regarding the leakage of names of kindergarten children in order to highlight the non-Greek origin of some of them:
CONCERNING LEAKING OF CHILDREN`S NAMES
With great discomfort we were informed of the leak of the names of kindergarten children and their teacher in an electronic medium in order to demonstrate the non-Greek origin of some of them.Moreover, it is very sad that this leak was made by a member of the Greek Parliament.
It is clear that the above action violates national and European legislation on personal data and even children. In addition, information and data related to racial or ethnic origin are "sensitive" personal data the publication of which - and even motivated by public exposure of children due to their origin - is contrary to the General Data Protection Regulation (EU) 2016/679 and Greek legislation, N.4624 / 2019. Human).
However, apart from the above, the specific leak of names comes into direct conflict with what is defined for the best interest of the child and the principle of non-discrimination in the International Convention on the Rights of the Child (which is also a law of the Greek state [2101/92 ]). In addition, regarding the content of the MP`s post, we would like to remind that Education is a basic mission of the State, it is provided free of charge and is mandatory for every child aged 4 to 15, without any exception, while the right to it is protected by international, European and Greek legislation.1
In conclusion, the right to education is an inalienable right of every child. Actions such as this one cultivate intolerance, xenophobia and racism and at the same time lead to the undermining of the rights of children with an immigrant profile, place excessive obstacles to their integration and favor their marginalization and social exclusion.
Although we believe that yesterday`s announcement by the government spokesman condemning the MP as a Civil Society is moving in the right direction, we are deeply concerned about such actions, especially when they are expressed by members of parliament, and we expect a more immediate and strict endanger children and their rights.
It is also positive that the Athens Prosecutor`s Office has already launched a criminal preliminary investigation into the above-mentioned publication and leakage of information.
We call on the Greek state to assume its responsibilities by taking concrete measures in order to prevent similar incidents in the future and especially to protect children and their families.
We also call on the state to fulfill its duty of free access for all children to public education.
The organizations:
Changemakers Lab
Network for Children`s Rights
Equal Rights Beyond Borders
Greek Council for Refugees
Greek Forum of Migrants
Fenix - Humanitarian Legal Aid
HIAS Greece
Human Rights 360
Ιατρική Παρέμβαση
BABEL Day Care Center
Legal Center Lesvos
Safe Passage International
Σύλλογος Μερίμνης Ανηλίκων
Symbiosis -Σχολή Πολιτικών Σπουδών στην Ελλάδα, Συμβούλιο της Ευρώπης
Solidarity Now
---
1 Indicative: Article 14 of the Charter of Fundamental Rights of the European Union (ECHR), on the Right to Education, Article 14 of Directive 2013/33 / EU and Article 27 of Directive 2011/95 / EU on recognition. In Greek legislation, articles 28 and 51 of Law 4636/2019 provide for the education of children seeking and benefiting from international protection and access to it, and article 60 per cent of Law 4636/2019 provides for the access of unaccompanied children to education.