Decision on Citizenship without the participation of migrants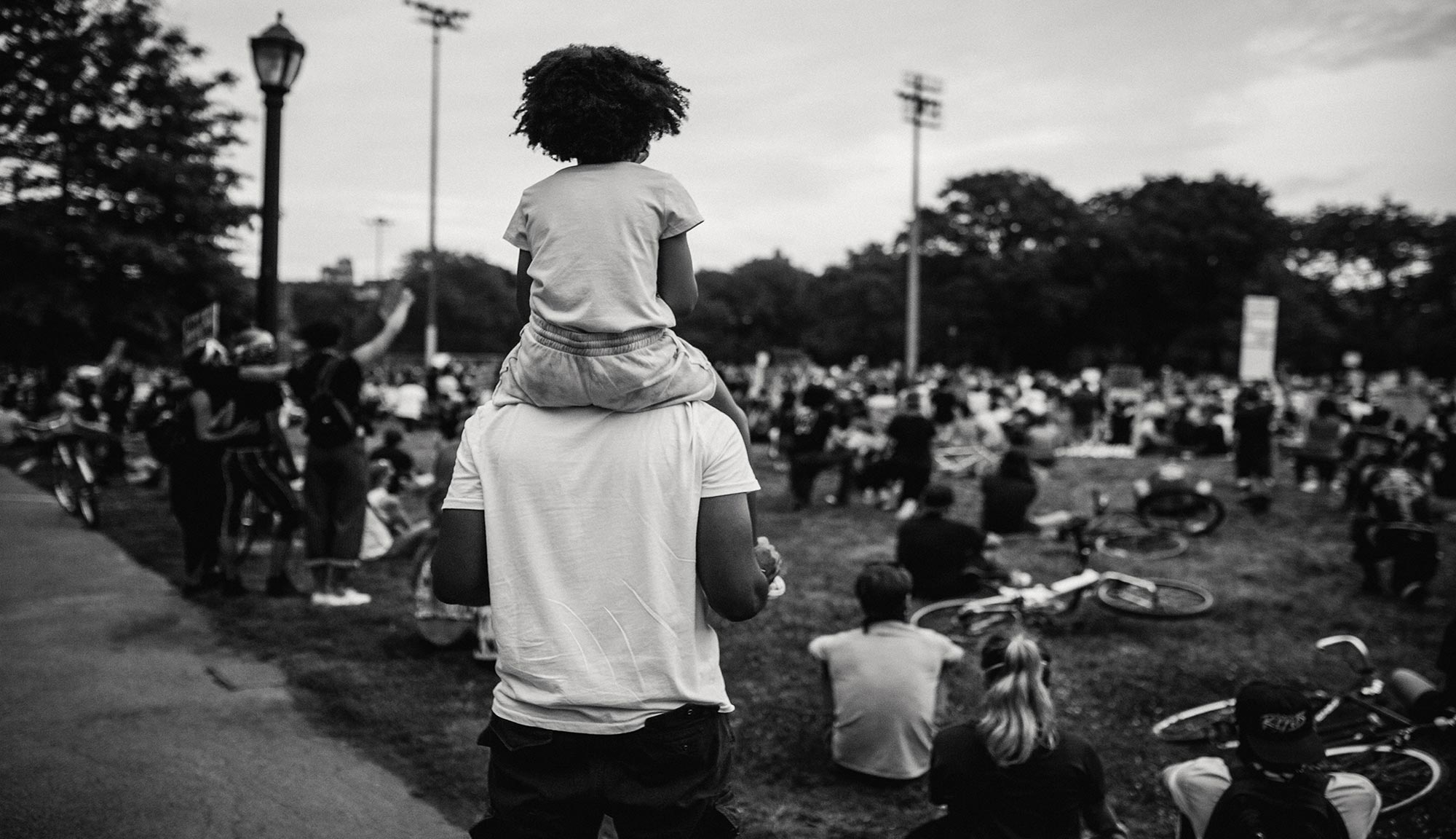 Read below the press release of the Greek Forum of migrants about the exclusion of migrants from the decision making process of the Citizenship:
PRESS RELEASE
Decision on Citizenship without the participation of migrants
At tomorrow`s hearing of organizations by the Standing Committee of the Parliament for the new citizenship bill, migrants and refugees are excluded from the democratic dialogue.
The hearing of the organizations by the Standing Committee on Public Administration, Public Order and Justice on the agenda of the continuation of the elaboration and examination of the draft law on Citizenship from the Ministry of Interior will take place tomorrow in the presence of twelve organizations - excluding organizations and bodies that are represented and represent migrants and refugees.
At the Greek Forum of Migrants, we consider citizenship to be the top process on the road for integration. At the same time, the participation of migrants themselves in the institutional dialogue is a necessary step in supporting both social cohesion and democracy.
In this context, our exclusion from the committee hearing reinforces institutional racism. The institutional collective representation of migrants and refugees, and their institutional recognition has always been our constant request.
We will proceed with the written submission of our positions and observations so that the members of the committee who will review the specific draft law that concerns us are informed.
The Board of Directors
of the Greek Forum of Migrants
Athens, October 1, 2020
---
Photo by Life Matters from Pexels