Greek-Indian Association: New website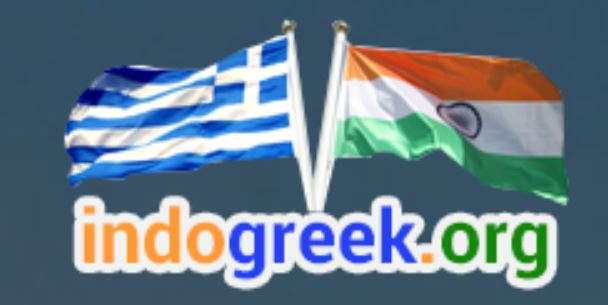 The Greek-Indian Cultural Association is making vigorous progress with its new website.
The new web page launched is this: www.indogreek.org.The representative of the organization, Mr. Magar Gandhi, reports in his message that the Association has since March 2005 participated in the programme of the St. I. Rentis City Development Centre, in the space formerly the Viamyl factory.
In the past year the Association has contributed actively to achieving the goals of the programme, which will improve significantly the quality of life for the inhabitants of the municipality, and has also offered a great degree of assistance to migrants, especially in finding work and Greek language instruction.