Fight hate crime together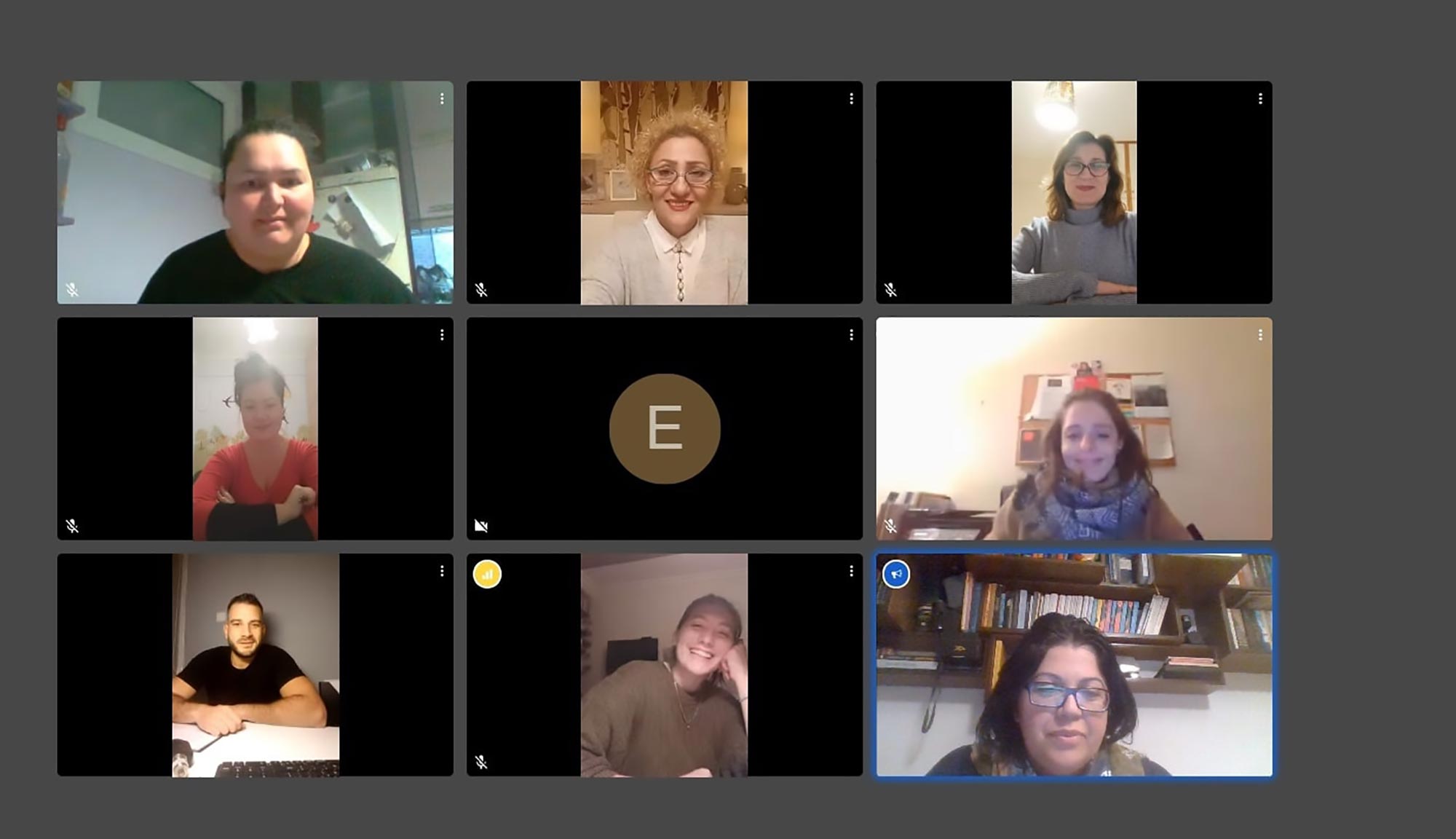 On the International Day for the Elimination of violence against women, the 25th of November, an online discussion took place:
Snapshots from the online meeting/training we organized today for the women of our migrant communities, with the title: "Fight hate crime together". We would like to thank Liutenant A` Michael Lolis from the Department engaged in the fight against racist violence and Police Action - Δράση Αστυνομικών για τα Δικαιώματα του Ανθρώπου, Garifalia Anastasopoulou from the Racist Violence Recording Network and everyone who participated for this really interesting discussion.
The meeting was organized as part of the GFM`s meetings with our migrant and refuggee communities members and it was supported by the European Network Against Racism - ENAR.