Cleanup Action on Kapodistriou str.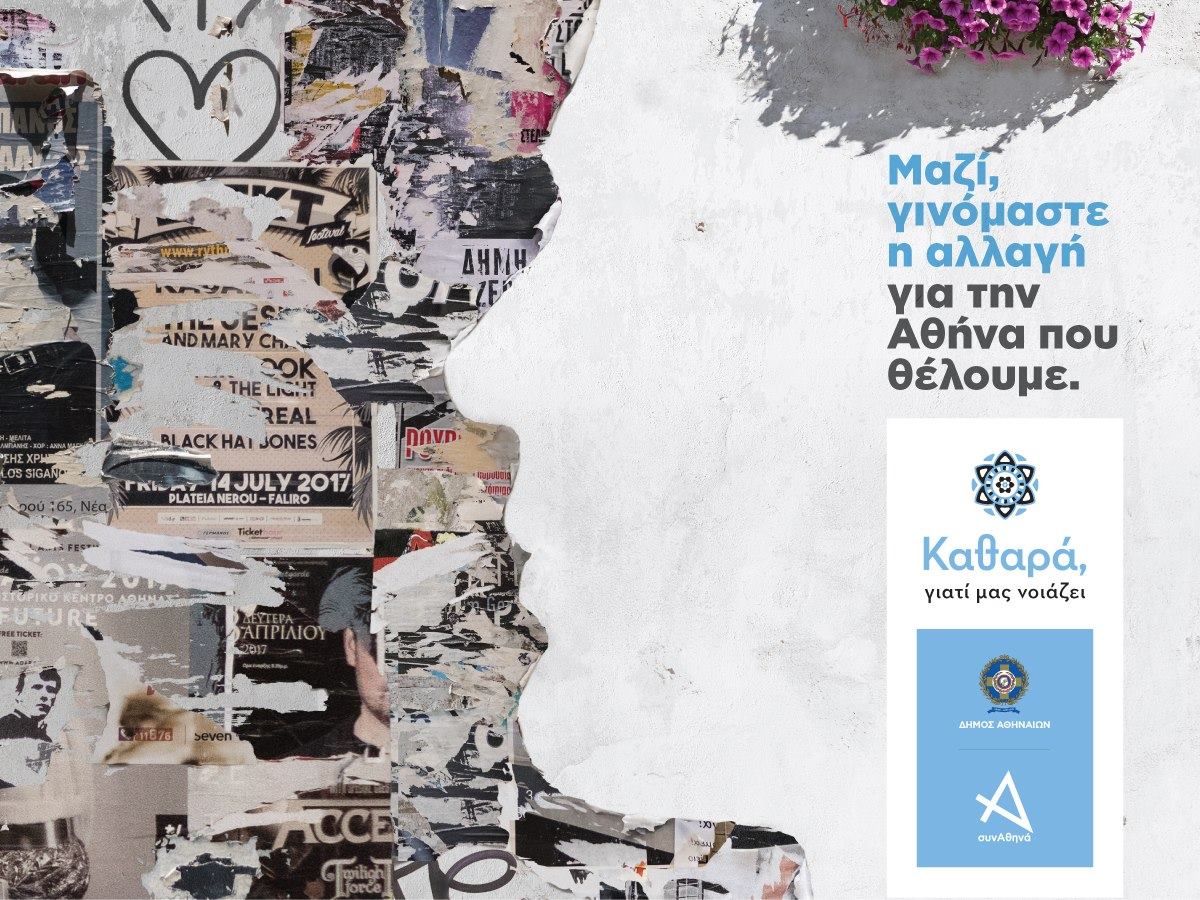 We clean up our neighborhood, we get to know our neighbors! Come with us, on Thursday, September 28th, at Kapodistriou str., 4 (end of Solonos str.), in Exarchia.
The GFM, in co-operation with SynAthina, the Zagel Group of refugees and Welcommon center, are waiting for you to meet and clean our neighborhood together.
The GFM continues its actions for the social integration of migrants and refugees into Greek society. Migrants and refugees can make a positive contribution to the society we live in and promote the integration model on the part of migrants. This time we take part in clean-up actions co-ordinated by the SynAthina in cooperation with different institutions in the city and supported by Karcher.
Dress code for the volunteers who want to participate: hat, working clothes and your smile!
Read more here