Debate: Another Path to Integration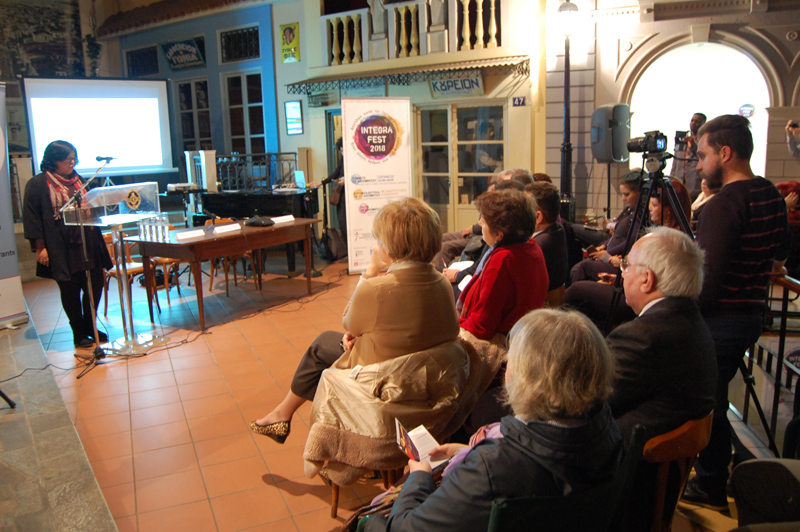 The 4day celebration Integra Fest 2018 ended on the International Migrants Day - Tuesday 18th of December, with the debate - discussion "Another Path to Integration".
On the International Migrants Day, Tuesday December 18, 2018, the Greek Forum of Migrants concluded the 4-day actions of Integra Fest 2018, with our yearly political event, regarding the rights of migrants and refugees in Greece.
The Conference - Discussion: "Another Path to Integration" was held at the Melina Cultural Center (66 Herakleidon, Thissio) from 16:00 to 19:00. The main purpose of the event is to kickstart a circle of discussions on the Greek Integration model, as well as how to engage migrants themselves in the design process of the Greek Integration model.
In the context of the discussion, the GFM presented the draft plan of it's mapping - recording of good practices for integration of the migrant communities - members of the GFM, that it`s still an ongoing process. The role of the state and the local government in migrant's integration issues was also discussed.
On behalf of the State, Mr. Adreas Gougoulis, G.S. Hosting - Ministry of Migrant policy talked, as well as the political representatives Giorgos Stamatis - Secretary of Social Networks and Special Population Groups of ND, and Giorgos Petalotis - Former Deputy Minister, KINAL member.
Follow-up with questions and placement was held by the civil society organizations and the representatives of migrant communities and organizations.
The discussion was coordinated by Maria Stratigaki, Vice Mayor of Social Solidarity and Welfare of the Municipality of Athens.
Follow the link below to watch the full discussion of the conference "Another Path to Integration" from our youtube channel:
---
Organisation:
Ελληνικό Φόρουμ Μεταναστών
With the support:
Migrant's Integration Council - City of Athens
OPANDA– City of Athens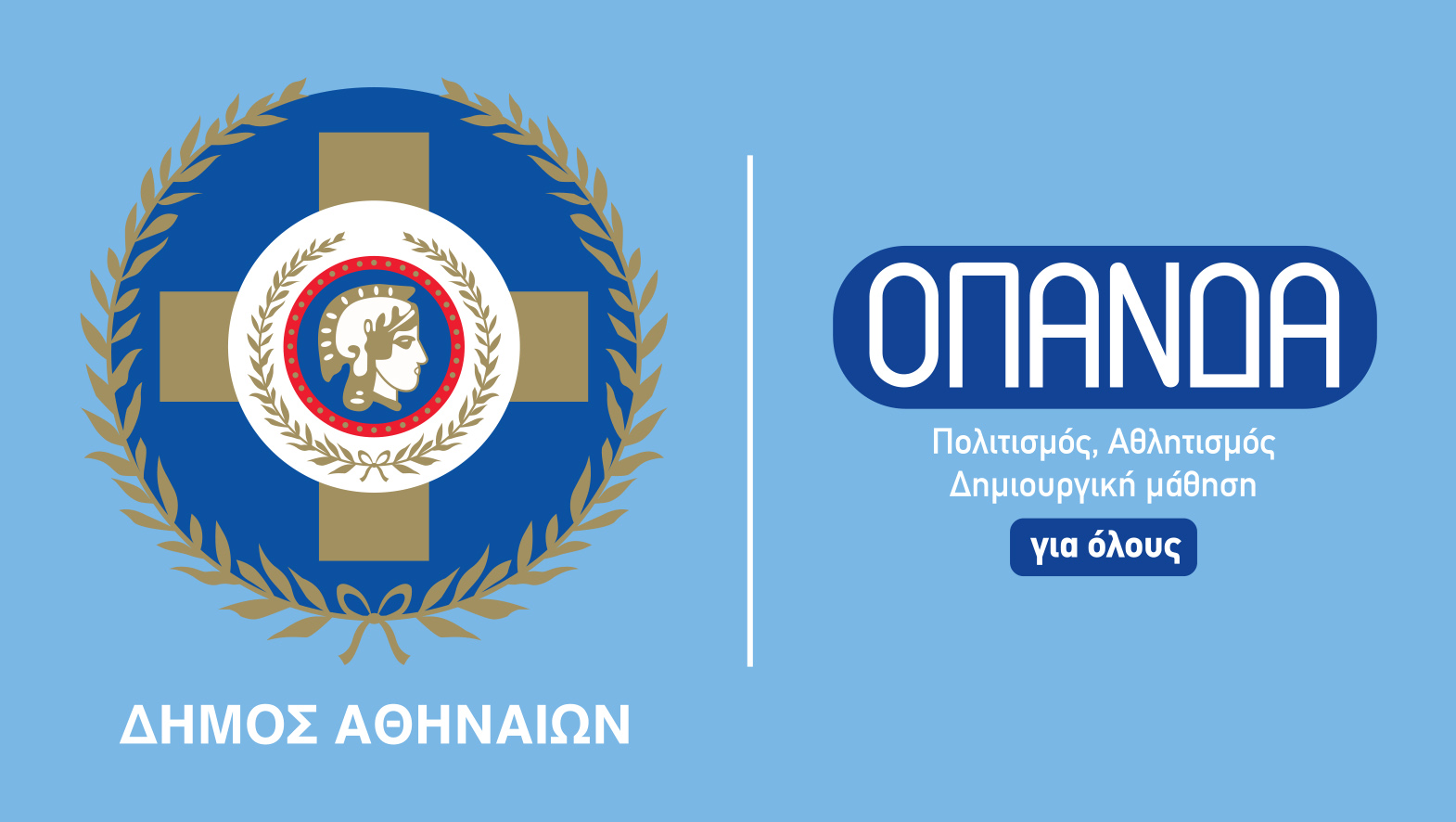 Member Communities & Organizations of Greek Forum of Migrants: (Association of Cameroonians of Greece, Congolese Community in Greece, Ethiopian Socio-Cultural Center "Aithiops", Ghanian Community in Greece, Union of Guinea of Greece, Kenyan Community in Greece (KCG), Union of Madagascar, Nigerian Women Organisation of Greece, Nigerian Community of Greece, Association of Senegalese of Athens, Unione of Sierra Leonese, Tanzanian Community in Greece, Zanzibar Association in Greece, African Network in Greece, United African Women Organization Greece, Afghan Migrants & Refugees Community in Greece, Bangladeshi Community of Greece, Greek Indian Cultural Company, Greek Pakistan Association of Greece, Federation of Albanian Communities in Greece, Georgian Cultural Center "Caucasus", Greek Georgian Union "Dioskouria", Hellenic Moldovans Association «ΟΡΦΕΥ», Association of Russian speaker and friends of Russia of the Municipality of Trikala, Ukrainian Community `The land of stork`, United Ukraine Union, Egyptian Community in Greece "El Rapta", Association of Moroccans in Greece, Palestinian Workers Union in Greece, Somalian Community in Greece, Greek Soudanese Frienship League, Sudanese Community, Association of Free Expats of Syria, Syrian House in Greece, Arab Association in Ambelokipi - Athens, Migrant Women Network "Dimitra", Zagel Refugee Group, LGBT Refugee Group)