Exclusive citizenship - Part II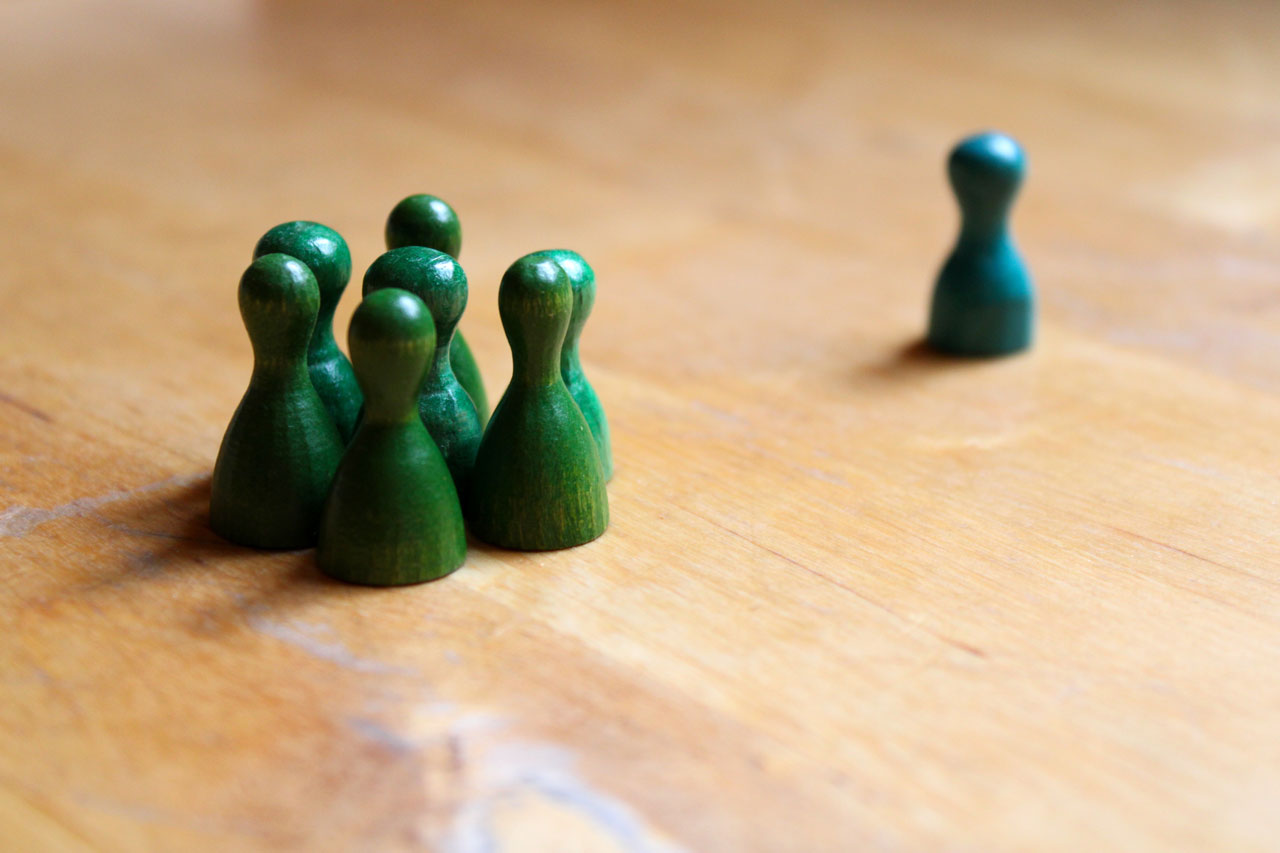 Read below the announcement of the Greek Forum of Migrants regarding the recent Ministerial Decision about the presumptions of economic and social integration of foreigners that want to acquire the Greek citizenship:
PRESS RELEASE
Exclusive citizenship - Part II
The recent ministerial decision (Law 29845/2021), that reveals the prerequisites for the economic and social integration of the foreigners who apply for Greek citizenship, excludes the vast majority of migrants, people who live and continuously contribute in the country for decades.
More specifically:
The new law sets as a condition for the applicant of Greek citizenship to prove a minimum annual income of 7,800 euros for 3, 5 and 7 consecutive years (legal and permanent) respectively, based on the type of residence permit held by the applicant. If the applicant also has a family, then the above amount is increased by 10% for each dependent member of his family. This is a condition that looks more like a joke than a proof of a foreigner`s integration skill in Greece, since unemployment afflicts - not only the foreigner but also the domestic population of the country from 2008 onwards, due to the economic crisis. How much more so today, in the unprecedented era of the coronavirus and the covid-19 pandemic, in which thousands of families were left, literally overnight, without income.

The presumptions of social inclusion listed have nothing to do with social inclusion and integration. But the most blatant this time, that goes beyond the constitutional rights of those who have already been recognized as Greek citizens, is what we read in the ministerial decision. In the law bill the first presumption of a foreigners' social integration (proof of strong ties with the country), is referred to the kinship with a Greek citizen, and more specifically

"... the marriage with a Greek citizen by birth - blood (!), the duration of the marriage as well as the acquisition of children from this marriage…. ". In addition, "... especially the stability of the aforementioned family ties entered into by the foreigner is taken into account ..."
Now, let`s include the following: Yesterday's first exams for the Greek language efficiency with the new system examination, out of the 30,000 pending citizenship applications, only 2,465 people registered for the exams that took place on May 16th, at seven examination centers across the country. Ηardly surprising given the excessive number of subjects that were published just a few days ago, with a huge volume (over 900 pages) and content of unprecedented difficulty (here you can read our previous announcement / theme bank of subjects for the examination of Greek language efficiency)
We emphasize once again and demand the immediate change of the Greek legislation, the essential social integration and its essential adaptation to the European standards, as well as the respect of the constitutional Law by the Greek state. We call for the return to the dialogue and consultation with society.
Athens, May 2021
Greek Forum of Migrants