Workshop for Strategic Planning of GFM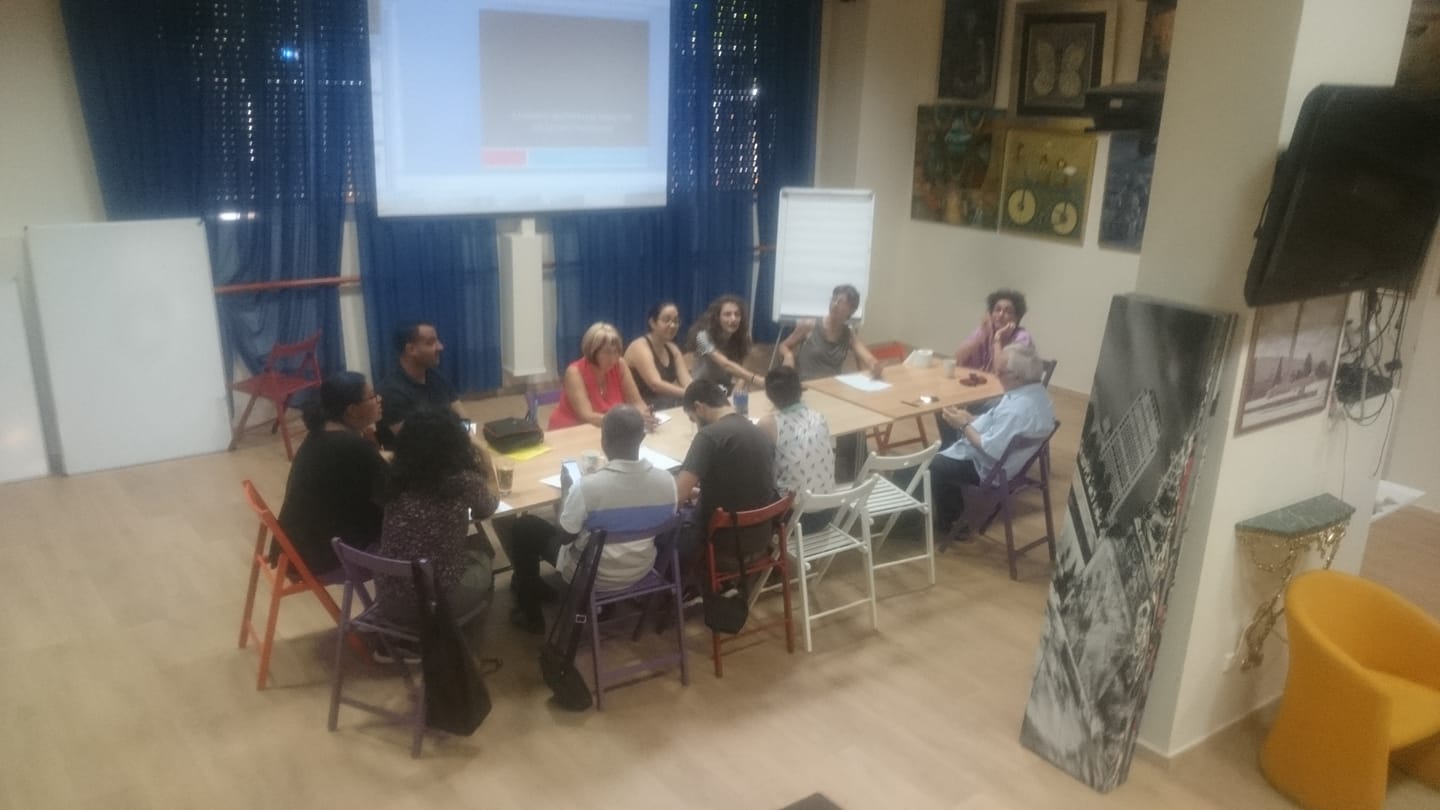 On September 21, 2017, the first Strategic Planning Workshop took place in our offices, with Professor Evgenia Vathakou. The workshop concerns the design of the Strategic Plan of the Greek Forum of Migrants for the years to follow.
The workshop was attended by members of the Board of Directors, members of migrant communities, as well as the staff of GFM. The strategic plan is a specific objective of the Core Funding program, supported by OSF.