Racist attacks in Aspropyrgos / Common statement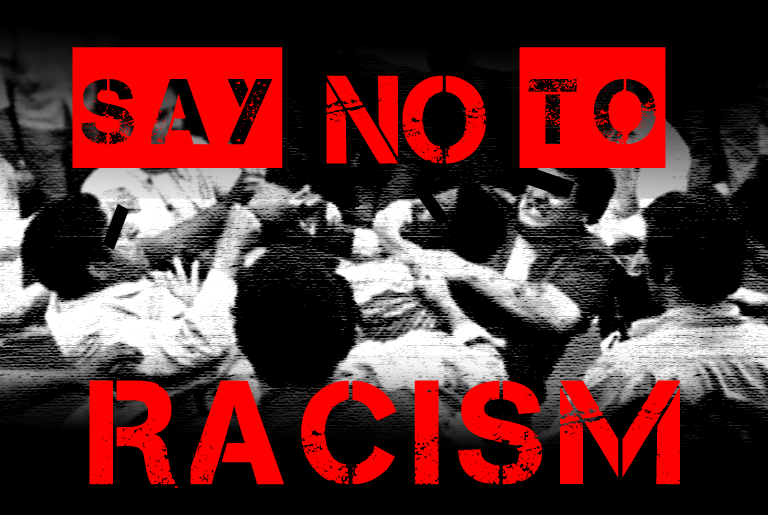 The Greek Forum of Migrants together with the Hellenic League for Human Rights, the Greek Community of Pakistan, the organization Solidarity Now, the Immigrant Integration Council of the City of Athens and the KEERFA - Movement United against Racism and the Fascist Threat, met with the Attorney General Mr. Demetriou of the Supreme Court of Greece, on the case of racist attacks in Aspropyrgos.
Over the last eight months, there have been dozens of violent attacks on migrant land workers living and working in the area of Aspropyrgos, Attica, and especially in the area of ​​Gorica, resulting in serious injuries to many victims. In many cases, the perpetrators invaded and destroyed the migrant`s houses.
For this meeting, the Hellenic Association for Human Rights issued the following
common statement:

Report on racist violence in Aspropyrgos
Athens, 21-6-2017
Common statement
On Monday 19/06/2017, the prosecutor of the Supreme Court Mrs. Demetriou met in her office representatives of agencies and organizations (Hellenic League for Human Rights, Pakistan Community of Greece UNITY, SolidarityNow, Migrants Integration Council of Athens, Movement United against Racist and the Fascist Threat (K.E.E.R.F.A.) and the Greek Forum of Migrants) regarding the case of racist attacks in Aspropyrgos.
The racist attacks in Goritsa Aspropyrgos during the last eight months are coordinated and recurring. These are acts of extreme and murderous violence by a group of perpetrators with a reoccurring modus operandi. The victims are mainly Pakistani land workers, however their Greek employers have also been targeted. It should be noted that the local police station has shown throughout this time unacceptable tolerance towards organized racist violence, given that the victims have already recognized the perpetrators of the attacks, but without any results.
The prosecution report includes details of the attacks while photographic material and videos in relation to the actions of the group were filed to facilitate the authorities' investigations and to clarify the attacks in order to ascribe responsibilities. The organizations' request is to create a single case for all correlated lawsuits and to give the appropriate importance and priority to a criminal phenomenon that directly threatens our social cohesion and democratic freedoms.