Common statement support to Mytilene Hospital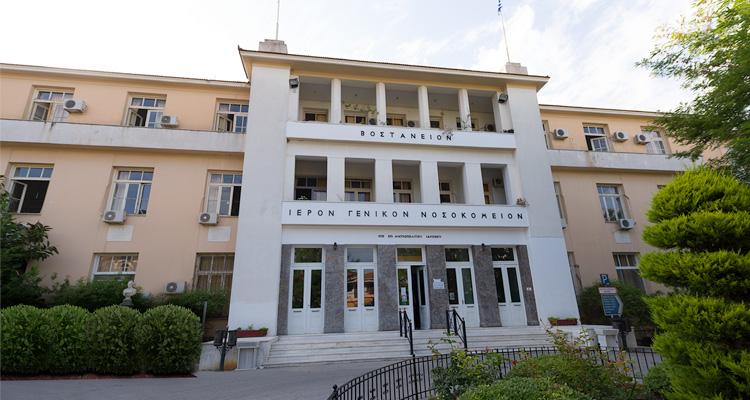 The Syria Greece Shelter (Stegh Syron Greece) the Greek Forum of Refugees and the Greek forum of migrants, on the occasion of the negative press and media reports that tainted the New Year`s Day celebration of doctors and nurses from Mytilene Hospital, and regardless of this unfortunate incident, we would like to mention the following:
From personal experiences, as well as from refugee testimonials, we are able to acknowledge the work that the doctors and nurses of this hospital have been offering since the start of the refugee crisis in 2015 to this day.
We are in a position to know the care provided and continue to provide doctors and nurses to innumerable refugees and migrants, despite the adverse conditions with pride and self-sacrifice.
The Syria Greece Shelter - Stegi Syron the Greek Forum of Refugees and the Greek Forum of Migrants would like to express their respect, gratitude and thanks to the Medical and Nursing staff of the Mytilene Hospital, to wish them Happy New Year and good fortune in their brilliant work.